I'm still thinking about this but haven't really seen the support like I have on Patreon.

For now, Support through www.patreon.com/greateralexander is the source I'm using.
If the model feels right, I'll use Bandcamp for all demo releases and Patreon for video releases and blog writing.



WHY A BANDCAMP SUBSCRIPTION?
If you're a fan of my music and you just can't get enough of it, this is a way for you to hear my songs as they're being created. Only my bandcamp greater supporters patrons will have access to my early unreleased songs. As far as videos go, I'll be releasing other non-exclusive content on Patreon (like covers and original songs) as videos which will be posted on YouTube and you get a download to the videos before I post them publicly.

WHY UNRELEASED SONGS? When I create an album and choose songs to mold the story, the songs that I'm offering are completely may or may not be on my forthcoming album. There are a lot of songs to choose from (200+). You'll really be experiencing the most vulnerable side of me.
Here's what you get:
All the new music I make

streaming instantly on your mobile device via the free Bandcamp app, and also available as a high-quality download.*

These back-catalog releases:
A 15% discount on all my merchandise.
The satisfaction of knowing you're supporting me in a sustainable way.
Join:
For $3/month, you get everything above.

You're a subscriber

Thank you!

For $5/month, you get everything above, plus:

Exclusive video content downloads and updates:

Be included in a special thank you section at the end of at least one Bandcamp-supported video per month.

You're a subscriber

Thank you!

For $11/month, you get everything above, plus:

All of the above+ You'll receive access to my Bandcamp stream and all of the above + (1) Hand Stamped Thank You Card mailed out to you per year of keeping support as a Patron. + Any memorabilia (i.e. first order sent to you on any t-shirts, mugs, or any new products that I create within the year)

You're a subscriber

Thank you!
* Downloads are DRM-free and available in MP3, FLAC and
more
.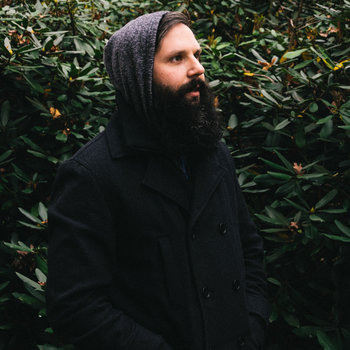 Greater Alexander
Detroit, Michigan
Alexander Vlachos started using the moniker Greater Alexander as a way of creatively expressing the greater part of himself through the medium of a sonic musical landscape. Greater Alexander was born in New York, raised in Greece and is currently residing in Greater Detroit, Michigan. Each song travels to far distances yet steadily walks a steady narrow road.
Latest Release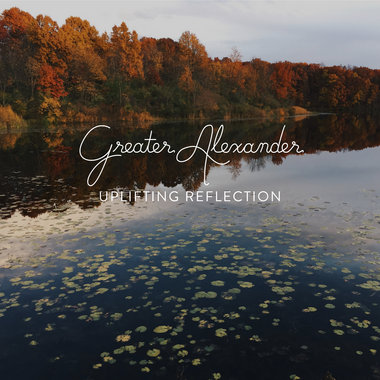 Uplifting Reflection